The First Computer Peripherals Technology Group, BenQ Qisda Group Joins the RE100
BenQ Qisda Group announced that it has officially joined RE100 today (December 21), becoming the first computer peripheral technology group in Taiwan to join RE100. It promised that the corporation would completely 100% use recycled energy by 2040. Moreover, it also announced the goal to reach net zero emissions by 2050. It is aggressively collaborating with the grand fleet and suppliers to work on carbon emissions reduction in response to relevant initiatives to demonstrate its sustainable actions in line with international standards.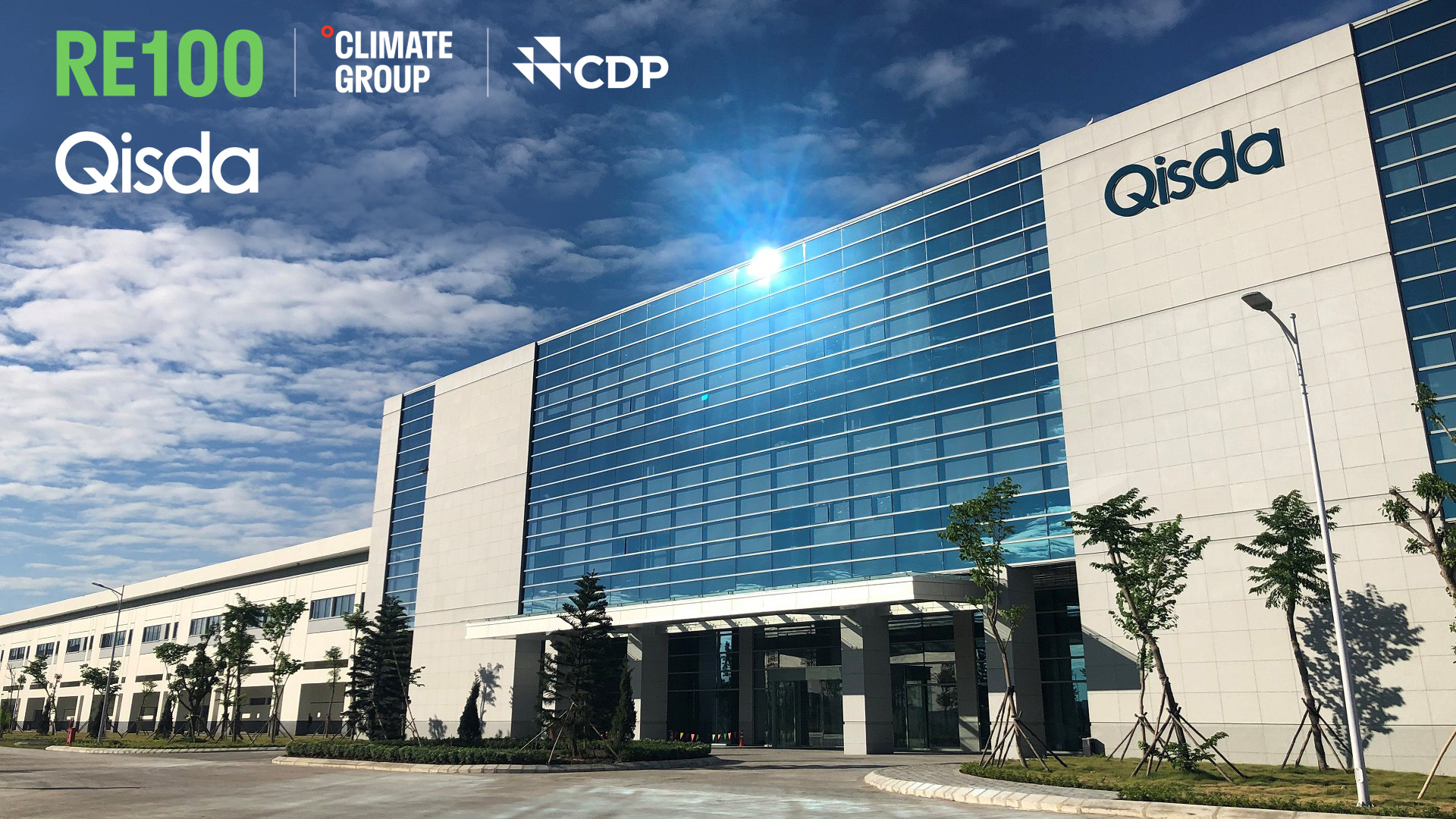 BenQ Qisda Group is holding by Qisda Corporation, which is one of the two largest LCD display and projector manufacturers in the world. Its business includes information technology, healthcare, smart solutions, networking and communication. The company owns BenQ, the global brand which provides products and services across lifestyle, business, healthcare, and the education field.
The Cooperation on Reduction of Carbon Emissions Assembly and ESG Sustainable Action Workshop were held today. Not only did Qisda officially announce its carbon emissions reduction goal and process, it will also collaborate with the grand fleet and 400 partner suppliers, in which total market capitalization exceeds US$1 trillion, with the expectation of "collaborate to create common good and sustainability" to put in efforts towards carbon emissions reduction goals and caring for Mother Earth.
Chairman Peter Chen of Qisda stated that since Qisda issued its first Corporate Social Responsibility Report in 2007, it has obtained the world's first 20-inch LCD display product carbon footprint verification in 2010 and has obtained more than 50 ESG related trophies around the world since 2012. He pointed out corporations should regard ESG as their financial statements as well as second progress letter by aggressively setting goals and working hard to practice them. In addition to officially declaring its process towards the goal of net zero emissions, Qisda also invited suppliers to join them to "collaborate to create common good and sustainability" and demonstrate 100 times the strength.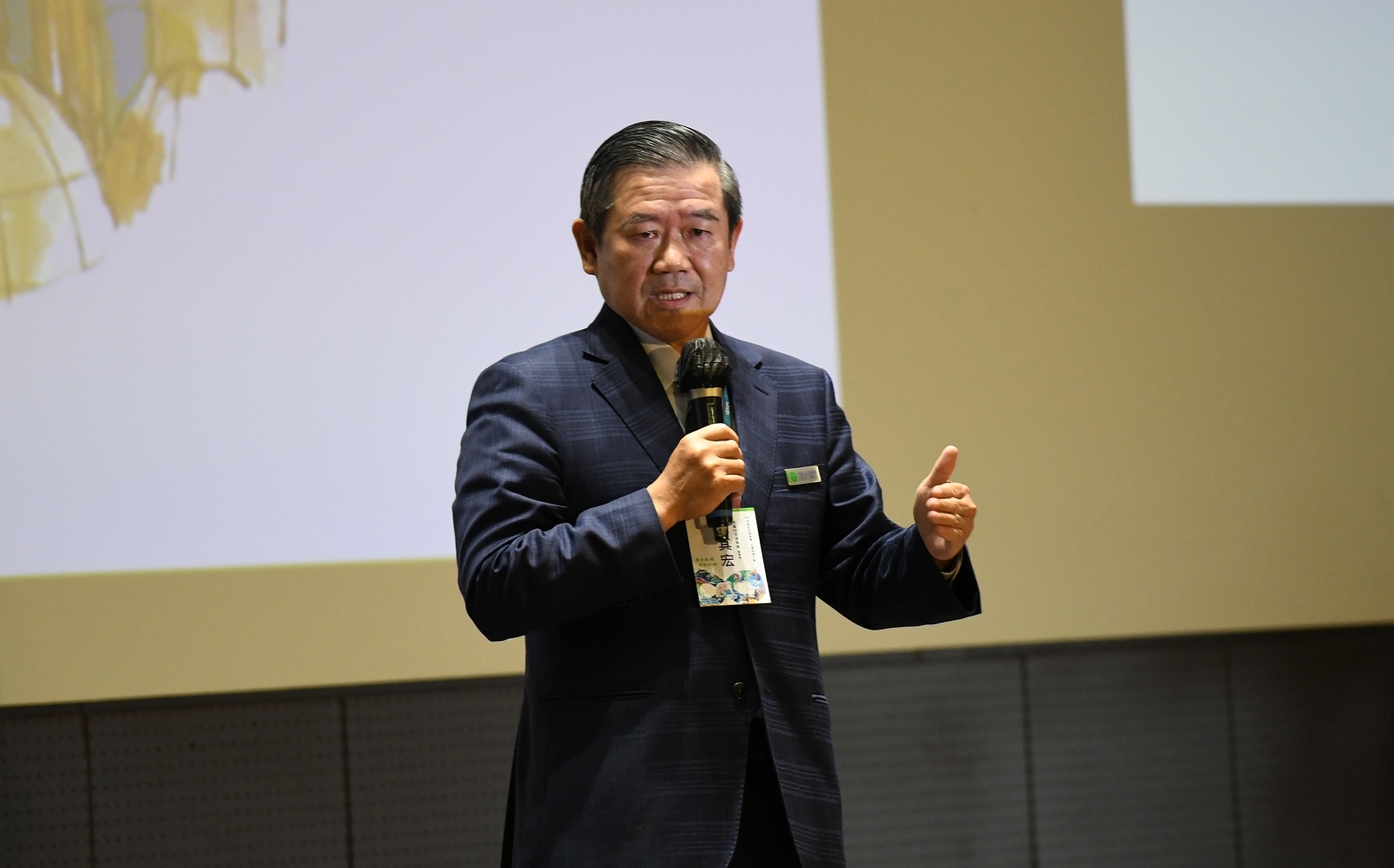 Taking the manufacturing process of LCD displays for example, the manufacturing process in Qisda contribute only 1% of total product life-cycle carbon emissions, with the rest coming from the production of raw materials and materials purchased by Qisda. However, through the thoughtful processes of green product design of Qisda, it has been considered and executed by quantity reduction, carbon emissions reduction, zero hazardous substances, energy saving, and recyclable materials and transportation means to demonstrate 100 times the influence.
Sam Kimmins, Director of Energy at the Climate Group said: "We are delighted that Qisda has joined RE100, the global initiative led by the Climate Group in partnership with CDP. By committing to 100% renewable electricity by 2040, Qisda is taking an important step forward on improving its sustainability, joining over 380 of the world's leading companies committed to driving market change. We encourage others to follow suit."
President Joe Huang of Qisda stated that KPI has been stipulated and connected with rewards on net zero emissions. With 2021 as the base year, Qisda expects to achieve net zero emissions by 2050. Currently, Qisda has started to embark on operations such as internal carbon pricing, self-made solar energy, purchasing green energy verification and others. In addition to Qisda achieving the goal of net zero emissions, he also committed that suppliers can reduce carbon emissions by 20% by 2030. Qisda will aggressively help others to achieve this goal. The carbon emissions reduction practices of suppliers will also be included in supplier assessments, adding the assessment requirement of ESG.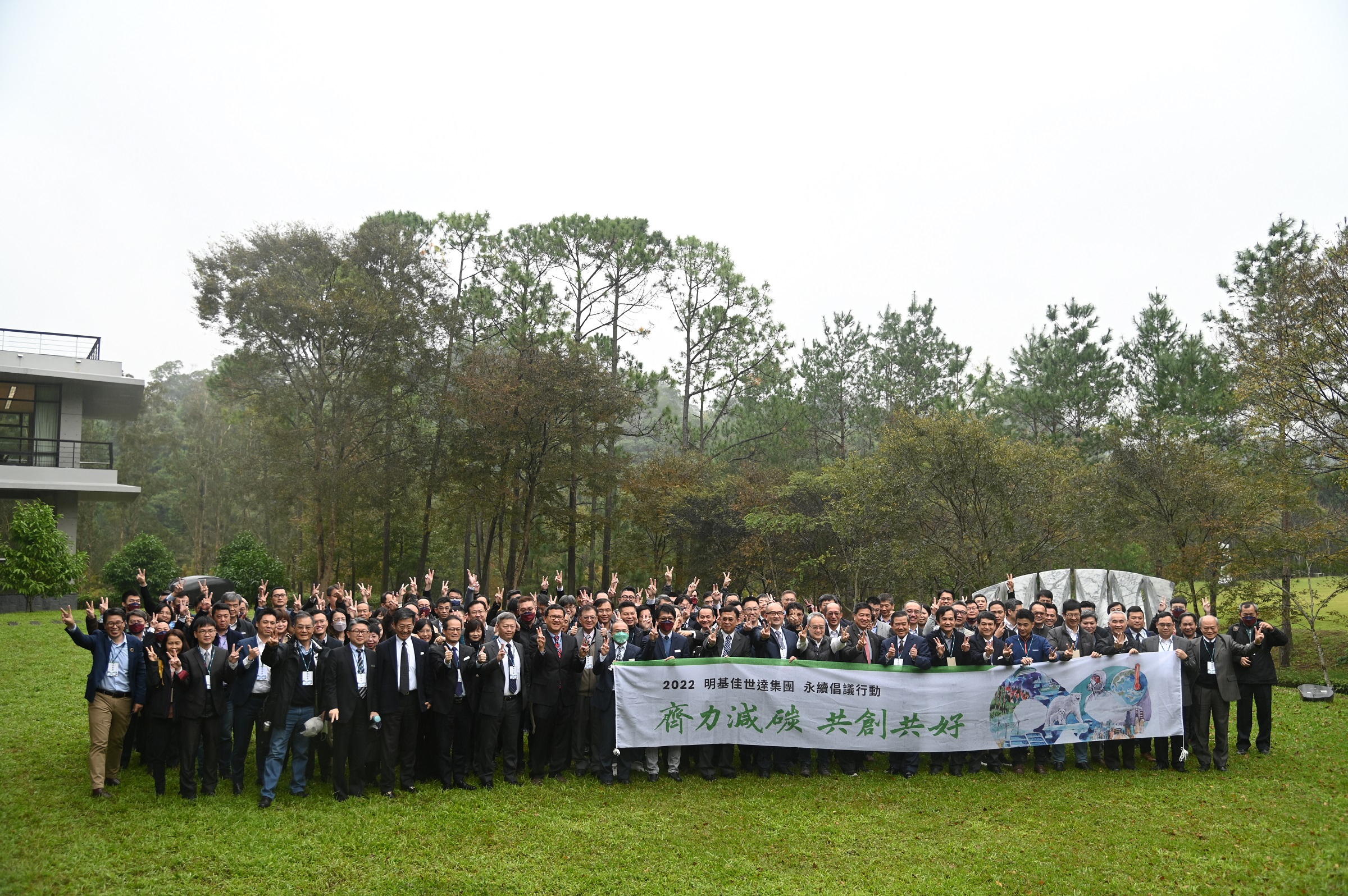 In response to its own promise and the target of reducing carbon emissions with the grand fleet and partner suppliers, Qisda Corporation specially founded the "ESG Sustainable Supply Chain Action Workshop". With BenQ Foundation as the platform and starting from the examination of greenhouse gases, Qisda plans to stipulate carbon emissions reduction goals and work on energy management. In the future, it will expand to the carbon footprint of its products' life cycle and plans to introduce biomass materials, carbon right trade, carbon negative technologies and others in order to collaborate with others to build a net zero future.